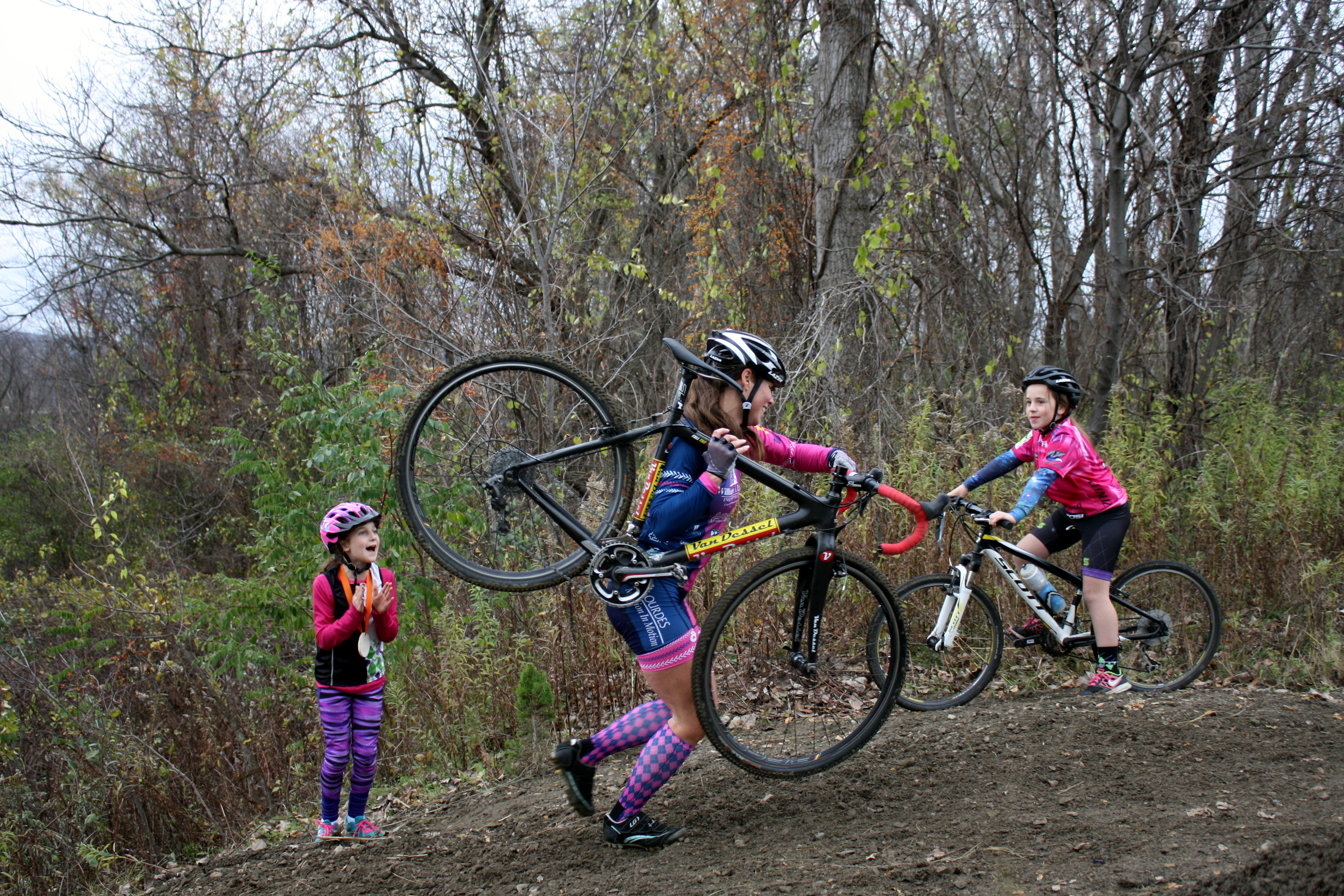 Volunteers Needed for the
Wicked CreepyCyclocross (CX) Race!
Email Tim, PaynePosse@yahoo.com if you can help ** This is a fundraiser for BATS, so ALL the help we can get is appreciated! **
Don't forget you can do the costume lap for free! Fun to watch the races!
 Saturday 10/27
2PM- Stake and barriers set up
If you have tools, bring: post driver, mallet, or hammer (in order of effectiveness)

Sunday 10/28
6AM Tape course! 
7AM Registration Begins- help Jeff Leake 
Post Race-Tear Down stakes and tape! Don't forget to buy your bike raffle ticket! Cash only at the event! $5/ticket. Or online at www.batsvt.org/2018Raffle
EVENTS
Wednesday Night Ride –Done for season- but plan impromptu rides through GroupMe App (or ask us how to be added to the APP). Still debating making a FB Group for Riders in Southern VT…

Trail Work Sunday-  Maybe one more coming up. If you helped on 10/21… Log Your Volunteer Hours at https://rewardvolunteers.coop/ We hope to see you on the Trails!

All Trail Work and Condition Updates are on the home page on the right.  Remember Hunting Season for deer starts with Youth Weekend the first weekend in November! More on that soon!